In the clear, blue waters near Keahole Point in Kona, Hawaii, Blue Ocean Mariculture responsibly raises Hawaiian Kanpachi, a fish unmatched in quality, extraordinary taste, and versatility.
Founded in 2009, Blue Ocean Mariculture has spurred a sea change in the way fish are raised, casting off the limitations of traditional fish farming, while securing sustainability certifications. It's all in pursuit of responsibly producing and delivering the meroir of the Hawaiian Islands to discerning chefs and diners around the world.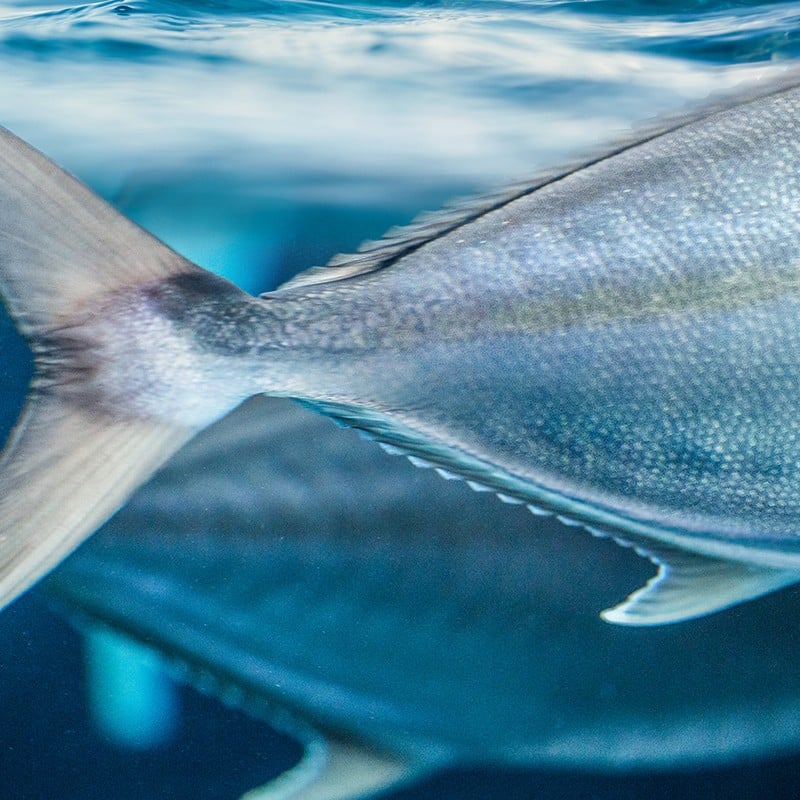 Blue Ocean Mariculture kanpachi (Seriola rivoliana), also known as almaco jack and previously known as Kona Kanpachi/Kampachi, are sustainably-raised in submersible sea pens off Keahole Point in Kona on the Big Island of Hawaii. With a clean, fresh, and subtle flavor profile that showcases the essence of the Hawaiian Islands, our firm-fleshed and gently pink Hawaiian Kanpachi are prized by Japanese itamae and top chefs working at the forefront of modern and traditional culinary excellence. And thanks to our open ocean approach to cultivation, we can offer a reliable supply and convenient range of cuts to kitchens all year round.
Hawaiian Kanpachi exist in oceans all over the world, making this one of the most versatile fish species for use in cuisines from every culture. Raised without antibiotics or hormones, and nourished with non-GMO nutrition, Hawaiian Kanpachi is also an excellent source of lean protein and omega-3 fatty acids, helping to reduce the risk of high cholesterol, heart disease, and elevated blood pressure.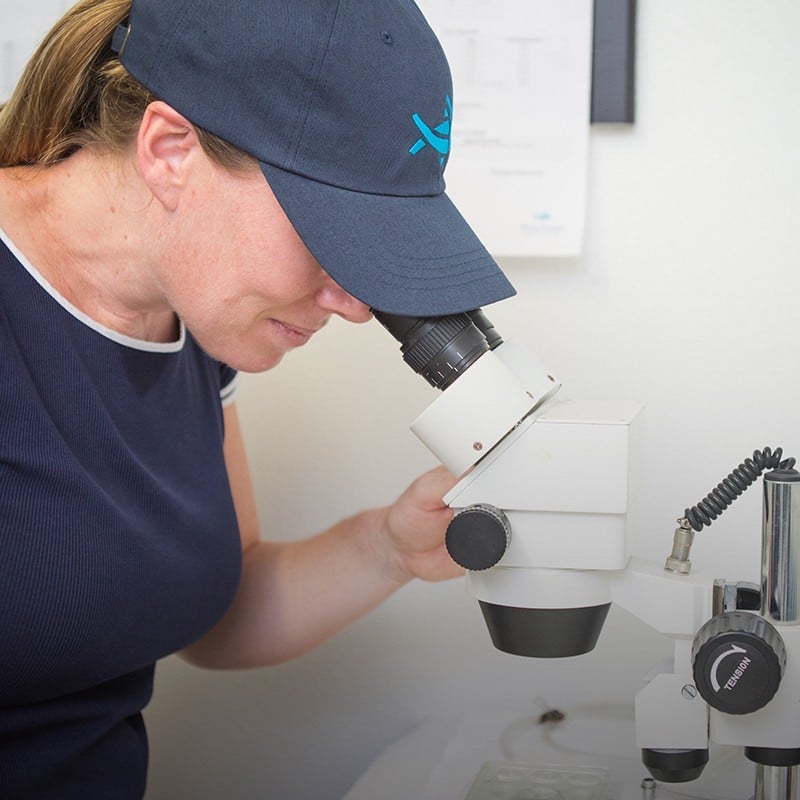 Blue Ocean specializes in mariculture, not fish farming. We raise our Hawaiian Kanpachi in their natural environment, the open ocean, at depths and temperatures that are ideal for their natural biology to guarantee healthy and sustainable food for customers who can taste the difference Hawaiian waters make. Deep water submersible pens remove our stock from potential near-shore conflicts while making it easy to monitor and maintain water quality, preserve seafloor health, and limit wildlife interactions. Our fish are fed a premium diet of fish meal, fish oil, and non-GMO grain while spawning naturally under observation to ensure that population is controlled to prevent overwhelming the local ecosystem.
Because of the responsible practices undertaken by our founders since day one of Blue Ocean Mariculture, we are the first finfish cultivation facility in the United States to be certified by the Aquaculture Stewardship Council (ASC).